Mozilla Launches 'Facebook Container' Extension To Block Facebook Tracking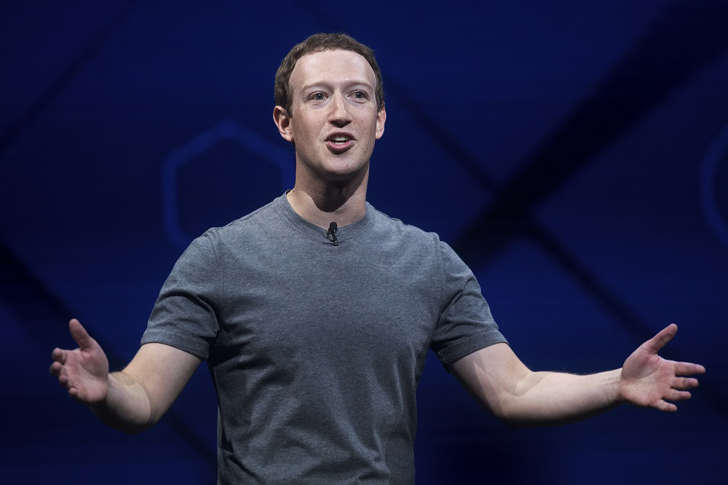 In the wake of revelations over Facebook's data collection practices, Mozilla has launched a new extension for its popular Firefox web browser that can prevent Facebook from tracking user activity around the web.The new Firefox extension, dubbed Facebook Container, walls in Facebook's tracking mechanisms and only allows the service to view and track user activity while a person is on Facebook's own platforms.When a user ventures off of Facebook, the extension goes to work to prevent Facebook's many methods of tracking user activity on other sites. Facebook typically uses such information to create highly targeted advertising that then appears for the user when they return to Facebook or any of its related products.
Facebook typically tracks users around the web with what it calls a Pixel—a small piece of code that site operators place on their site. That code can identify a Facebook user, collect information about what they interact with on the page and show interest in and help advertisers better direct their content for the user."The pages you visit on the web can say a lot about you. They can infer where you live, the hobbies you have, and your political persuasion," Nick Nguyen, vice president of Firefox product at Mozilla explained in a blog post. "There's enormous value in tying this data to your social profile, and Facebook has a network of trackers on various websites. This code tracks you invisibly and it is often impossible to determine when this data is being shared."

Such tracking practices are considered by many to be invasive, but are not to be confused with the recent controversy surrounding Facebook. In 2014, the company's data privacy rules allowed for app developers to collect data from the friends of Facebook users without explicit permission.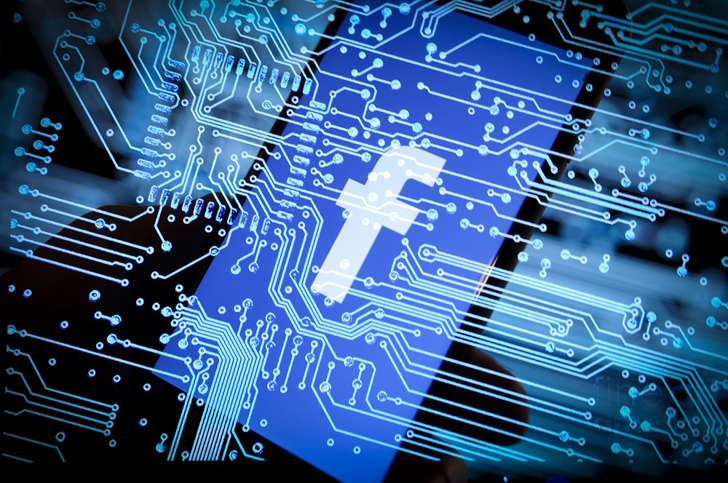 © getty Those rules led to political data analytics firm Cambridge Analytica collecting the information of more than 50 million Facebook users without express permission to do so. Facebook has since closed the loophole that allowed that behavior, but still collects plenty of user information.
Facebook Container is not a solution to all data collection, but it can restore a bit of user privacy as a person browses the internet.
To install the extension, install the Firefox web browser and visit the Firefox Add-Ons page for Facebook Container. Click the "Add To Firefox" button and the extension will go to work blocking Facebook's tracking methods.
Original article from: www.msn.com